AGMAS EST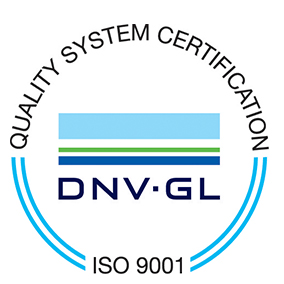 Agmas Est is an Estonian capital based company which was established in 2001. The main activities are: sub-contracting, consulting and design services. The firm covers all mechanical engineering projects across Estonia and Europe. Agmas handles projects from different areas as of manufactucturing, construction, electronics developing and industrial companies.
The team of 5 employees provides high quality services and management for each project. All team member are of different educational background, mainly technical, as well as managerial and sales.
Company is located in the heart of industrial and business area of Tallinn. Within 5 minutes of drive: International Airport, main production and painting facilities as well as town center with cargo harbour are located.
The aim of the comapny is to provide clients with the best possible solution in terms of production materials, quality standarts, price and delivery time.